Friday night we went with our neighbors to a burlesque show at the
Can Can
. I used to dance with one of the Heavenly Spies and my neighbor was one of our dance teachers back in the day. Funny story actually for those who don't know it already. When we moved into our house Bryan told me he had met the neighbors. He said that the neighbor told him he met his wife on a cruise ship, she was a dancer and he played the trumpet. I said "I know these people" and went over at 9pm and knocked on the door. Sure enough it was Miss Sally.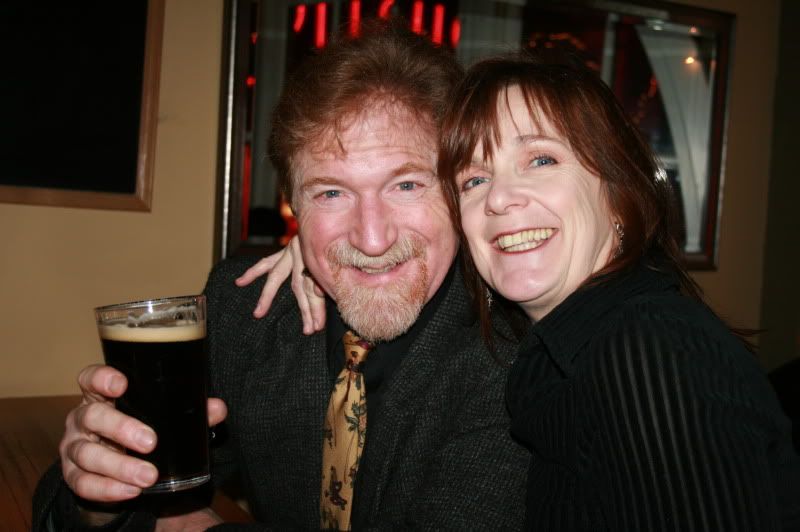 Meet the neighbors
We had drinks at
Matt's in the Market
. I had never been, but I watched
"Throwdown with Bobby Flay
" the other day because some friends from high school were on it and it was at this restaurant. Next time we'll have dinner. Check out the view of the Pike Place sign!
Oops I blinked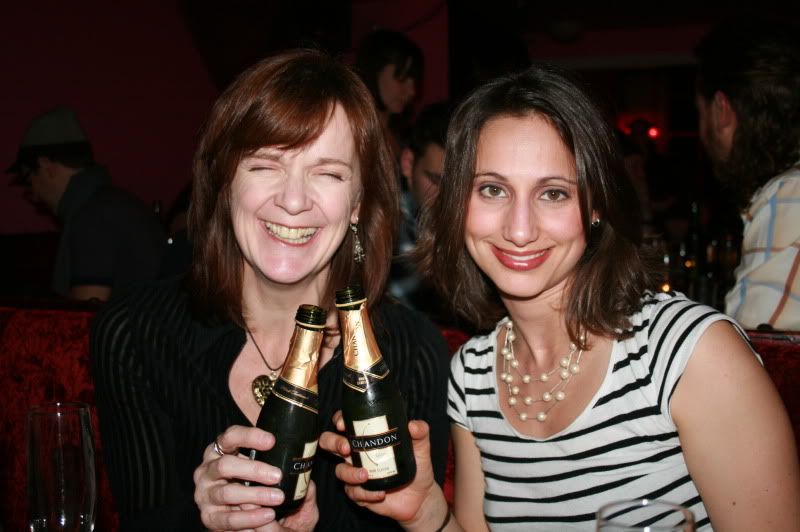 Oops she blinked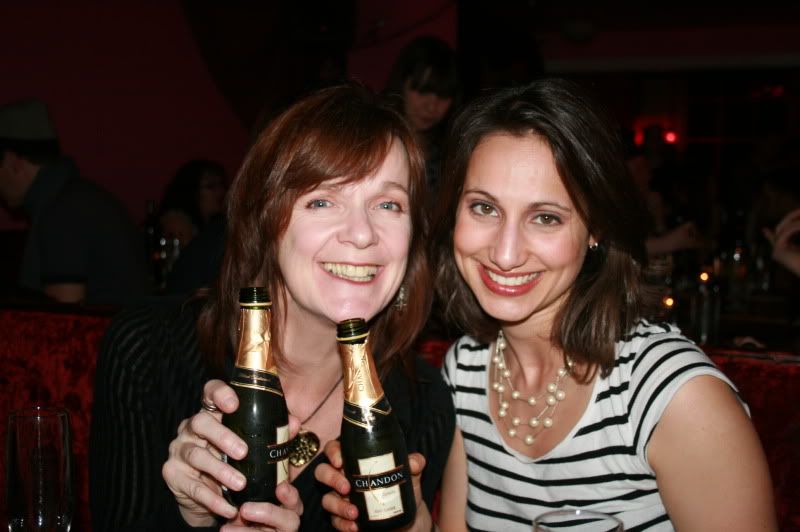 There we go!
Honey Sexpot and her cones.
I asked Bryan if I could audition but he said no.
It was a great show, you should go!
What did you do this weekend?